Consider this your crash course in brand strategy, ethical copywriting and squarespace design for your biz.
WHAT YOU GET IN THIS 3 WEEK COURSE:
SQUARESPACE WEBSITE DESIGNER + BRANDING EXPERT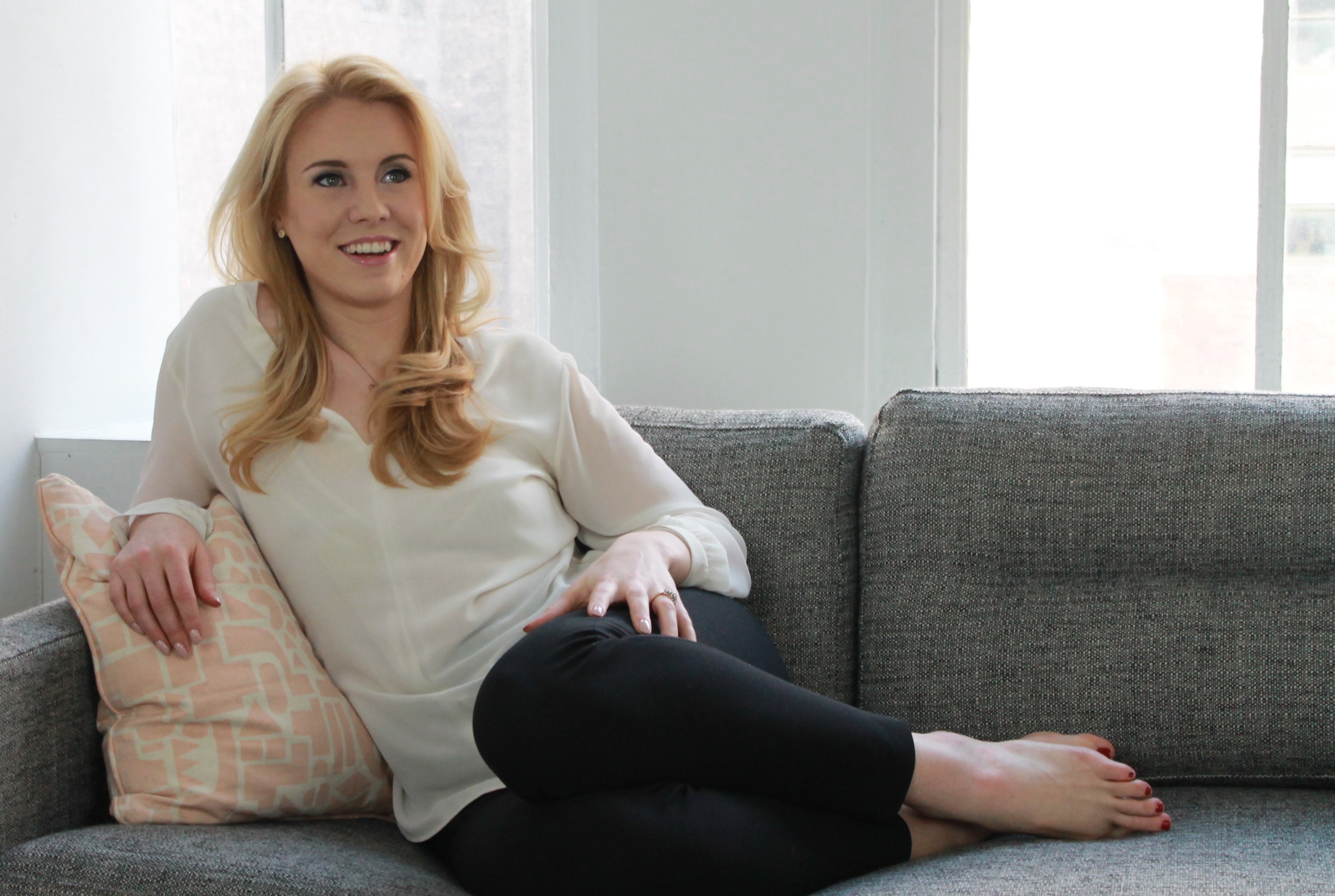 walking you through how to:
✨Choose colors and fonts that express YOU. You are your brand, and your brand should reflect that!
✨Plug them into a Squarespace template and make modifications to create pages that actually fit the copy you've written, and look like expensive custom design work.
✨Use Canva to create a brand board (this crash course in Canva is also handy for all of your marketing needs!).
ETHICAL COPYWRITER FOR SERVICE-BASED ENTREPRENEURS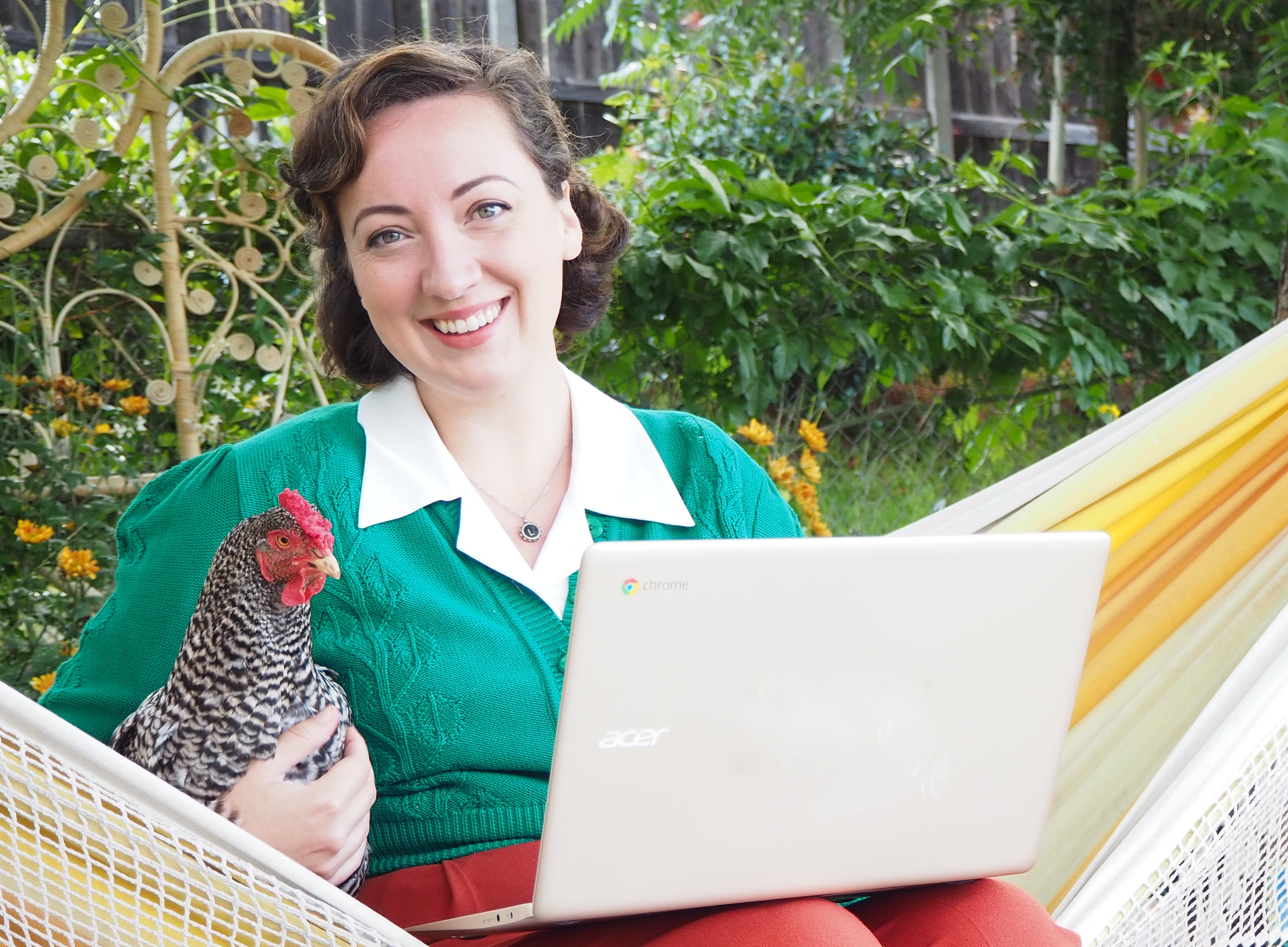 teaching you how to:
✨Clearly communicate the value you offer so your ideal clients go "Hot damn, I want THAT!"
✨Write copy that is ethical — not manipulative, smarmy or salesy — and sounds like YOU. None of your pages will sound like a drug company commercial or used car ad. Guaranteed.
✨Approach all of your marketing with ethics in mind. This means we empower the consumer to make their own choices, which builds trust, genuine relationships, and sustainable businesses rich in referrals. It works.